Lucky You and Lucky Me!

You found a Lillistone in the wild or someone who thinks you are special gave it to you.

Congratulations!

Let the fun begin!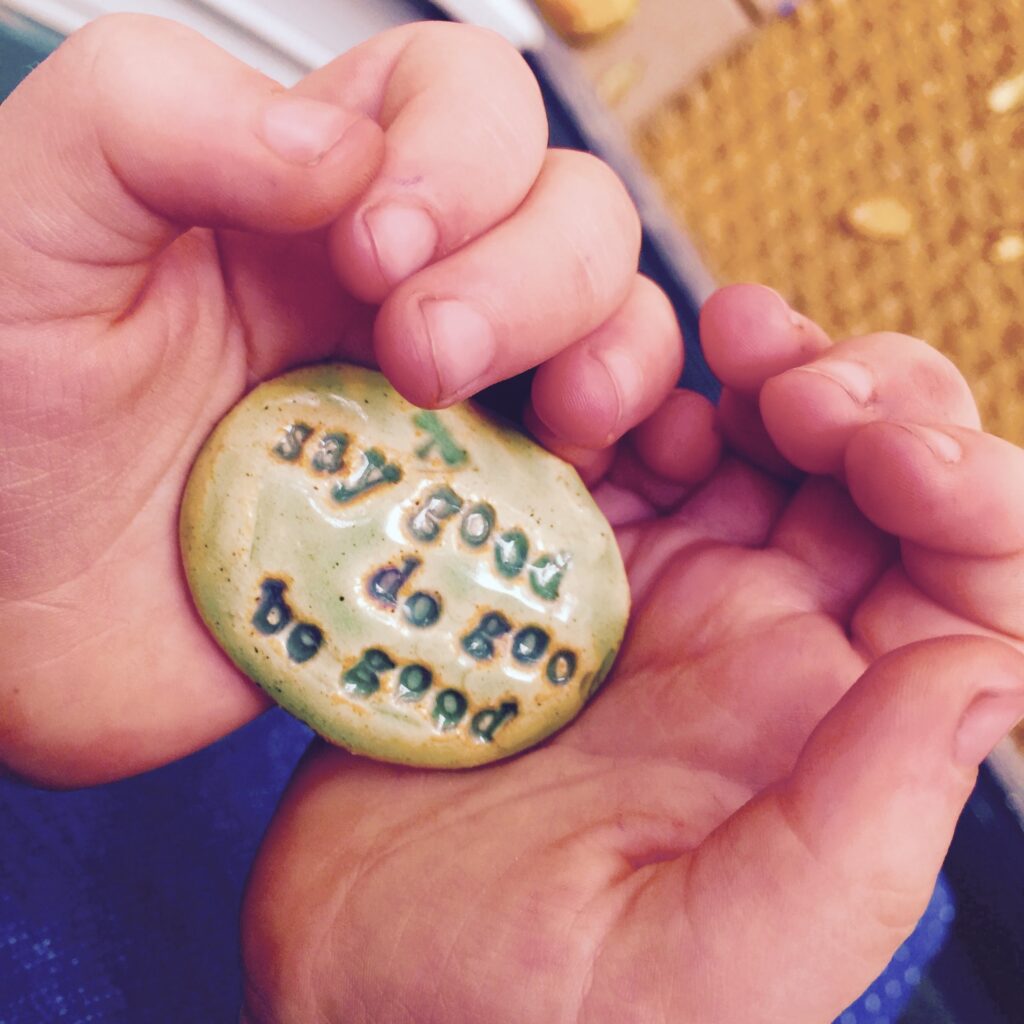 Through the sharing of Pocket Lillistones and the making of Lillistone Ornaments, we seek to build connections and community based on
creativity, curiousity, and kindness.
say good. do good. be good.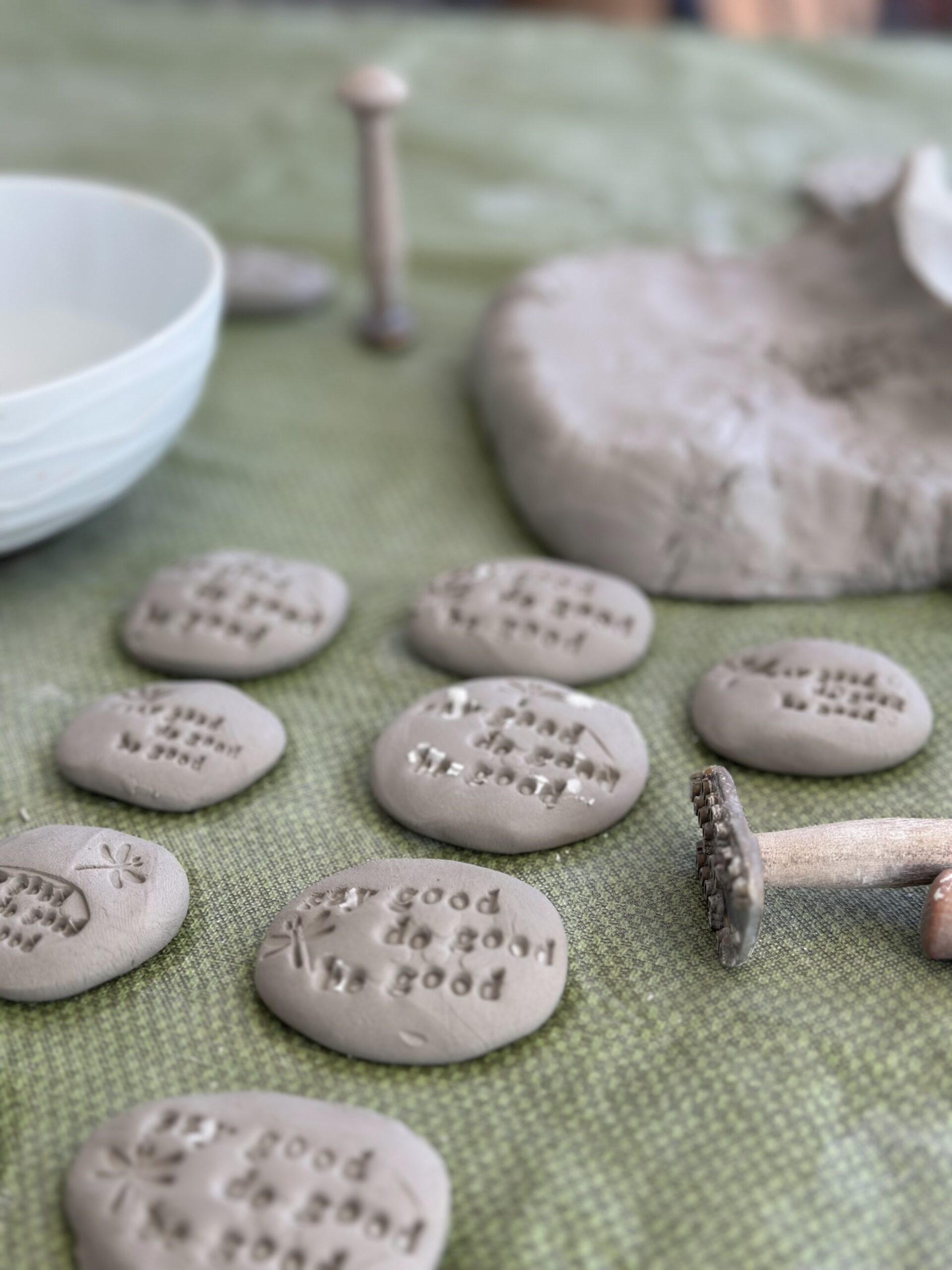 Lillistones -The Good Game of Connection
One to hold, one to give, and one for a stranger! Follow your Lillistone across the globe, and see the good in action!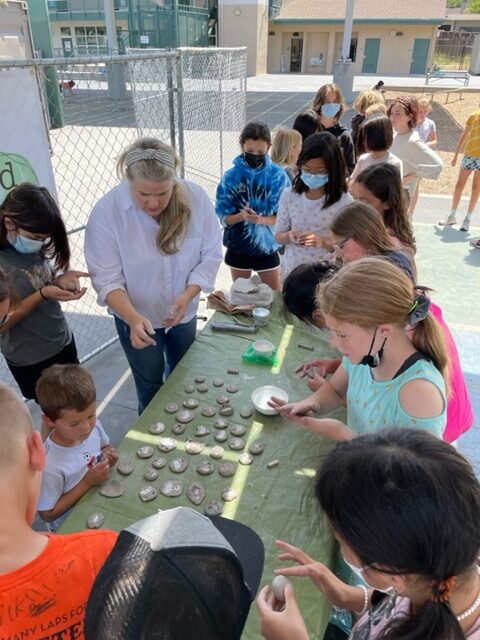 Gathering Good Together -Community Events
Join the movement and participate in local events near you!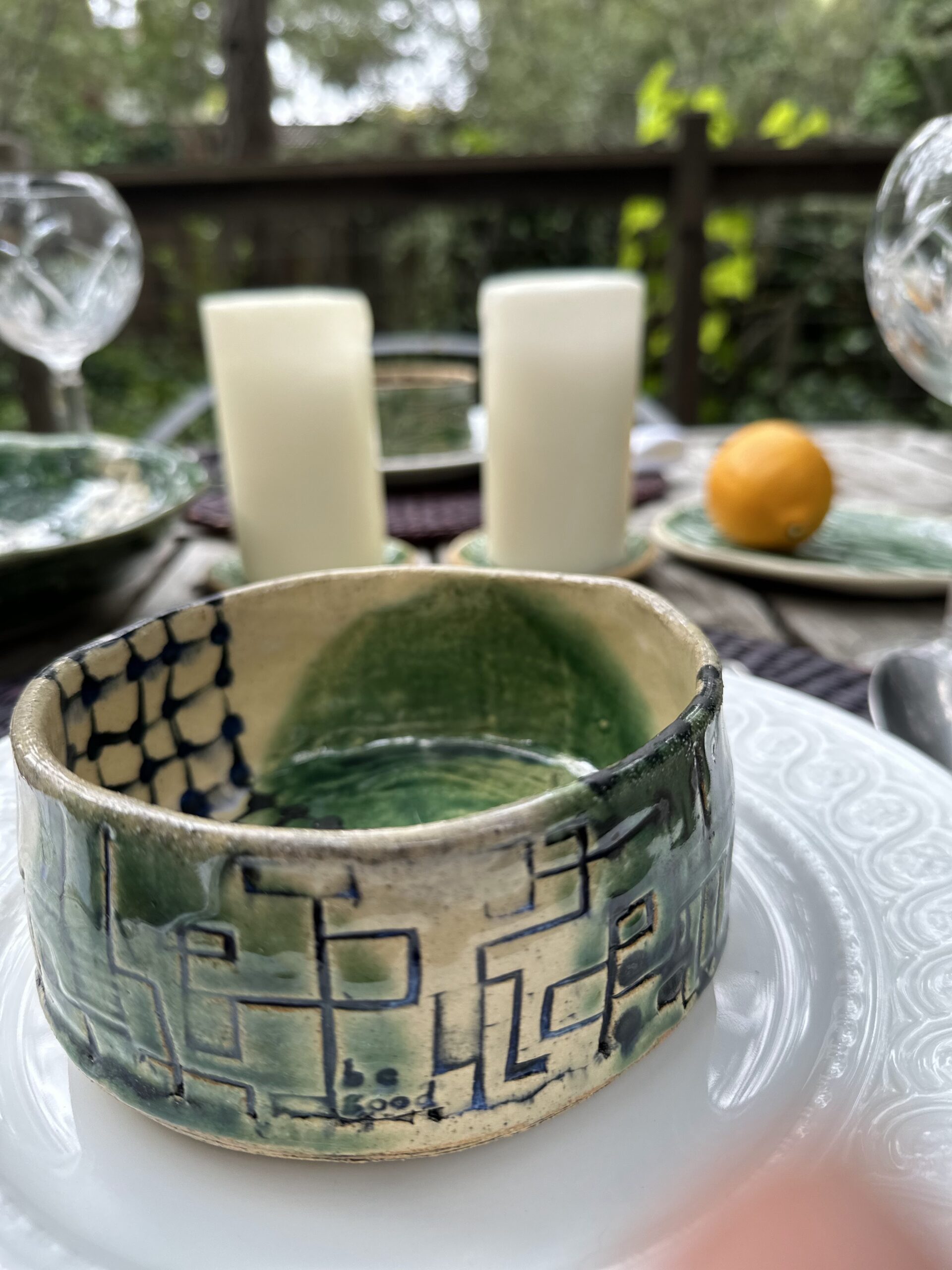 Our Catalog of Goods
Access the library of goods and discover unique ceramics to give or to hold.

A Lillistone is a cornerstone and a foundation to build a strong community.
It is an opportunity to
"say good, do good and be good"
Since it's launch in 2013, more than 5,000 handmade Lillistones have been gifted to friends and family members, or hidden in plain sight for a lucky person to find.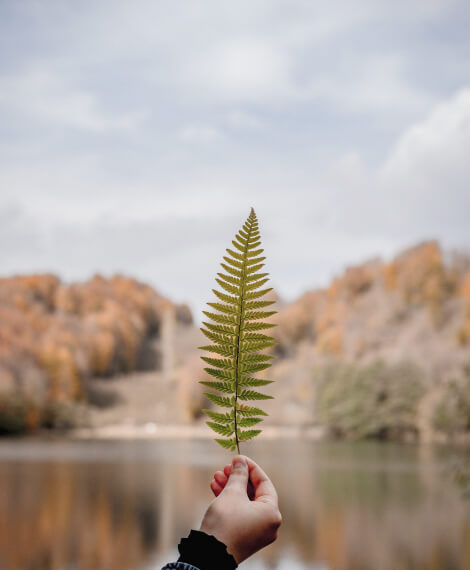 "My friends and family have joined in on the fun and take their Lillistones on their travels as well! "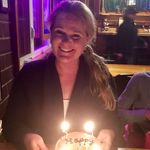 Whether you're curious about Lillistones, want to join the community, participate or organize a community event, we're here to answer any questions.